20.10.2021
Featured on the new
Fisheye Photo Review 2021.22
Fisheye Photo Review 2021.22, a veritable "bible" of contemporary photography, a book of inspiration, a directory of rising stars, offers unexpected connections between fashion, documentary, and intimate or experimental projects. This book offers a unique look at today's visual arts, and proves that there are no limits to boldness. Whether they work with cyanotype, silver or digital, the 300 artists published here send us a unique and qualitative message.
24.10.2021
Group show at IPFO - International Photo Festival Olten

24.10.2021-7.11.2021
The 25th edition of the
Vfg Nachwuchsförderpreis
"Young Talent Prize for Photography" presents my work Naturalia in the "Hall of fame" selection, celebrating 25 years of the Swiss photography prize in the company of past prize-winning Swiss photographers.
07.10.2021
Interview - C'era una volta la Pangea (Cult+)

In the beautiful former Saceba of Morbio Inferiore is taking place the 1st exhibition of +41, a cultural association created to spread contemporary art between Ticino and the rest of Switzerland. The exhibition "Once upon a time there was Pangaea" is a group show involving 4 artists from different regions of Switzerland: Kevin Banto, Ronja Römmelt, Vera Trachsel and Massimiliano Rossetto, an artist and photographer from Ticino who we interviewed and who guided us to the discovery of this interesting exhibition.


01.10.2021
Group show "C'era una volta la Pangea" at Offspace +41
Curated by Nicolò Latini, Chiara Ottavi, Gabriele Spalluto
With Kevin Banto, Vera Trachsel, Ronja Römmelt, Massimiliano Rossetto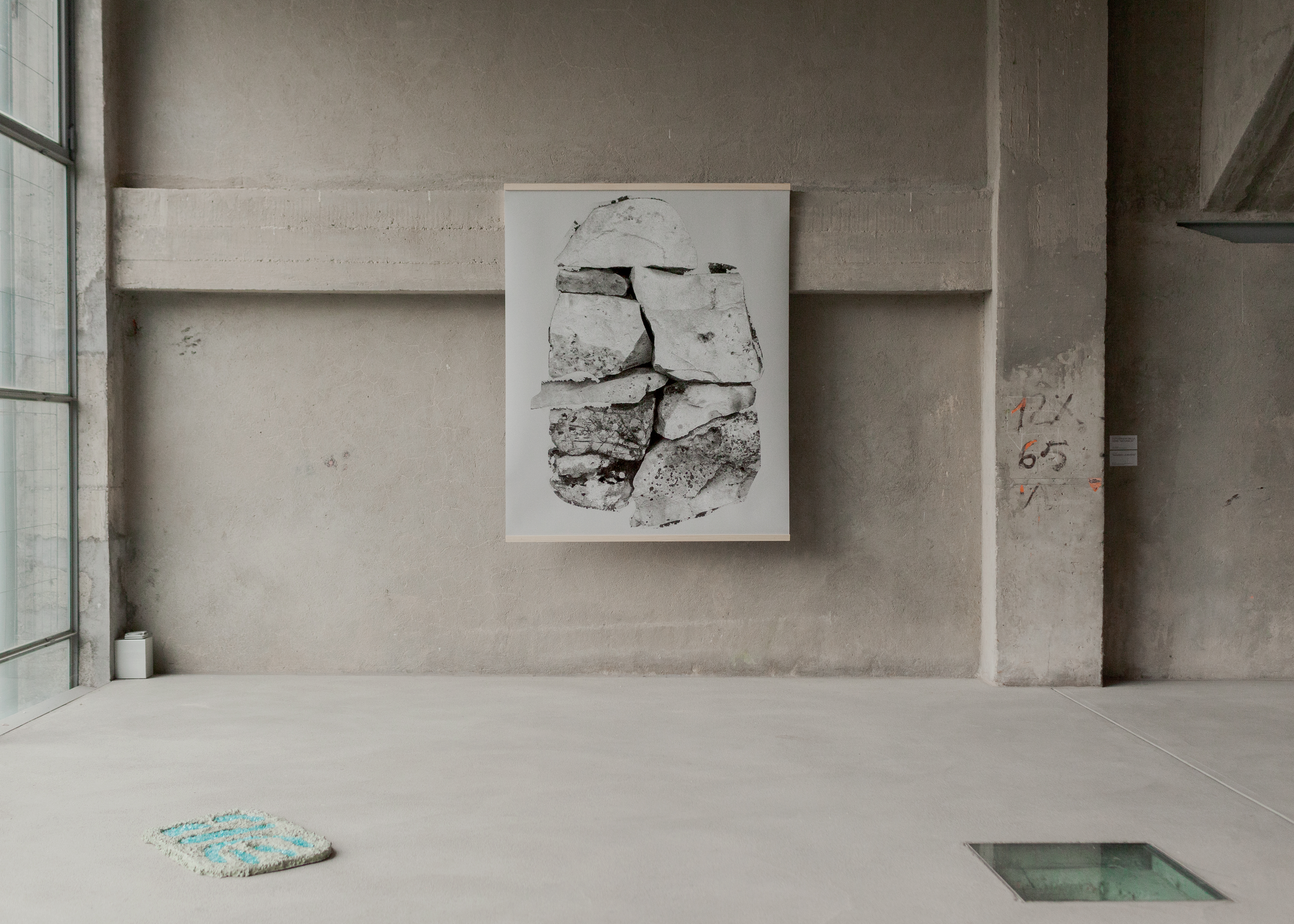 07.07.2021
Interview on tio.ch - photoSCHWEIZ
A small interview on
Ticinonline
where I tell about my project "Naturalia" presented during photoSCHWEIZ 2021.
Here you can find the full article:
Interview
20.01.2020
Featured in Fisheye Magazine N°45
A photo from my Artefact(s) series was published in issue 45 of Fisheye Magazine - "Les arpenteurs de paysages". Text written and edited by: Éric Karsenty

30.06.2020

Selected as finalist for Vfg Nachwuchsförderpreis
First meeting of the finalists at Atelier 585 in Zurich.
Back row: Alexandra Pfammatter, Laurence Kubski, Pascale Weber, Massimiliano Rossetto, Michael Buholzer
Front row: Thomas Aemmer, Zosia Prominska, Cécile Monnier
Not present were: Marwan Bassiouni, Mindaugas Matulis
The award ceremony will take place on 3 September 2020 in the Photobastei 3.0 in Zurich.
19.05.2020

Interview for Fisheye Magazine (online)

A few weeks ago I had the pleasure of being interviewed and published on Fisheye magazine's website. Text: Finley Cutts
You can find the full article here:
Interview (2020)
02.04.2020

Featured in ENTKUNSTUNG

My ARTEFACT(S) series has been featured in ENTKUNSTUNG III. I am very happy to be part of this publication, you can find much more information about the project here:
ENTKUNSTUNG